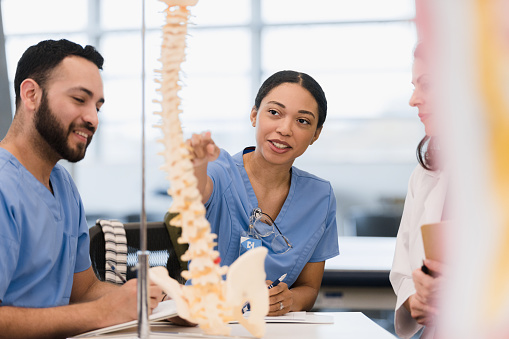 Choosing to pursue a degree in medicine is a significant step. A medical degree is a difficult qualification that places high expectations on students. When deciding where to study medicine and which universities to attend, you will consider reputation, quality, student life, and student support. That is precisely why you should consider pursuing your degree in a general science course in Ireland. Here are some of Ireland's top medical schools.
Trinity College Dublin
Trinity College Dublin is probably not a surprise at the top of the list. The university is frequently ranked first in Ireland's university rankings. According to the QS World University Rankings by Subject 2021 (QS) and the Times Higher Education World University Rankings 2021, Trinity College is the best place in Ireland to study medicine (THE). Both QS and THE place the university comfortably within the top 200 in the world.
Trinity College Dublin has been providing higher education in Ireland for nearly 450 years and is home to students from over 120 countries. The School of Medicine is housed in the university's Faculty of Health Sciences, which was founded in 1711. St James' Hospital and Tallaght University Hospital are affiliated with the university as teaching hospitals for medical students.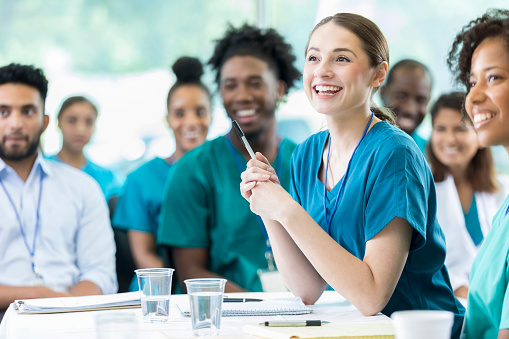 University College Cork
With 22,500 students and a 170-year history, University College Cork (UCC) is a world top 200 university according to QS and a top 350 global university according to THE. According to THE, UCC is ranked second in Ireland for medicine by QS, and it is one of the top five medical schools in the country.
UCC's School of Medicine is part of the College of Medicine and Health. The school has 13 specialist departments that focus on important medical disciplines, such as pathology, physiology and surgery.
University College Dublin
On both the QS and THE rankings, University College Dublin is ranked third in Ireland for medicine. Furthermore, QS ranks UCD as a top 200 (173) world university and THE ranks it in the top 300 globally. The university is known for its high research output and has a student body of 6,000 international students.
The university, located in Dublin, Ireland, was ranked first in the country for graduate employability by QS for three years between 2018 and 2020. The UCD School of Medicine has a dedicated team to assist prospective and current international medical students. UCD also provides overseas clinical internships and placements for medical students. Several medical degrees include radiography, biomedical health and physiology.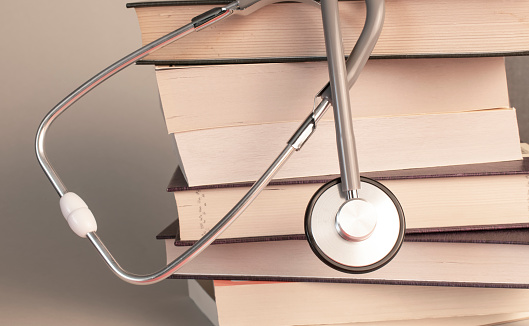 Royal College of Surgeons in Ireland (RCSI)
The RSCI is a research institute devoted to the study of medical and health sciences. The university was established in the late 18th century as Ireland's first private university. The university has slightly more than 4,000 students, which is smaller than some of Ireland's other universities. This size does imply a favorable student-to-lecturer ratio and easy access to expertise.
According to QS, RSCI is a top-five medical school in Ireland and a top 250 university in the world. THEY rank the institution as the second best in Ireland for medical qualifications.